Welcome
Website is under construction
Welcome to BeautyDomain webshop and Esther Beauty Salon website.
The salon is located in Haarlem, Stephensonstraat 38. Since 1994 I have been active as a beautician and pedicure with salons at various locations within Haarlem. As a recognized training company, my employees and I have always been progressive in training new generations for the beautiful profession of beautician and pedicure. That eventually led to my involvement in education. First as an examiner, but now for several years in front of the class as a teacher.
I work in the salon on Wednesday, Friday and Saturday.
What BeautyDomain stands for is pro-active care of your skin.
Two elements are important here:
- What does your personal care consist of?
- Which skin care products are used?
Your skin does well when it is balanced. Moisture balance, blood flow, cell renewal and hazing are the important basic elements to achieve an optimal result. That is why I offer products here that specifically focus on that. Not a wide range but effective!
Foot care is of course very important. As a (medical) pedicure you can give the attention it deserves. After all, you're on it all day! The pedicure treatment includes everything from cutting nails to removing calluses, corns and applying pressure to an ingrown nail.
Would you like to make an appointment in the salon? Please contact me on 023 5440422 or the contact form.
Sincerely,
Esther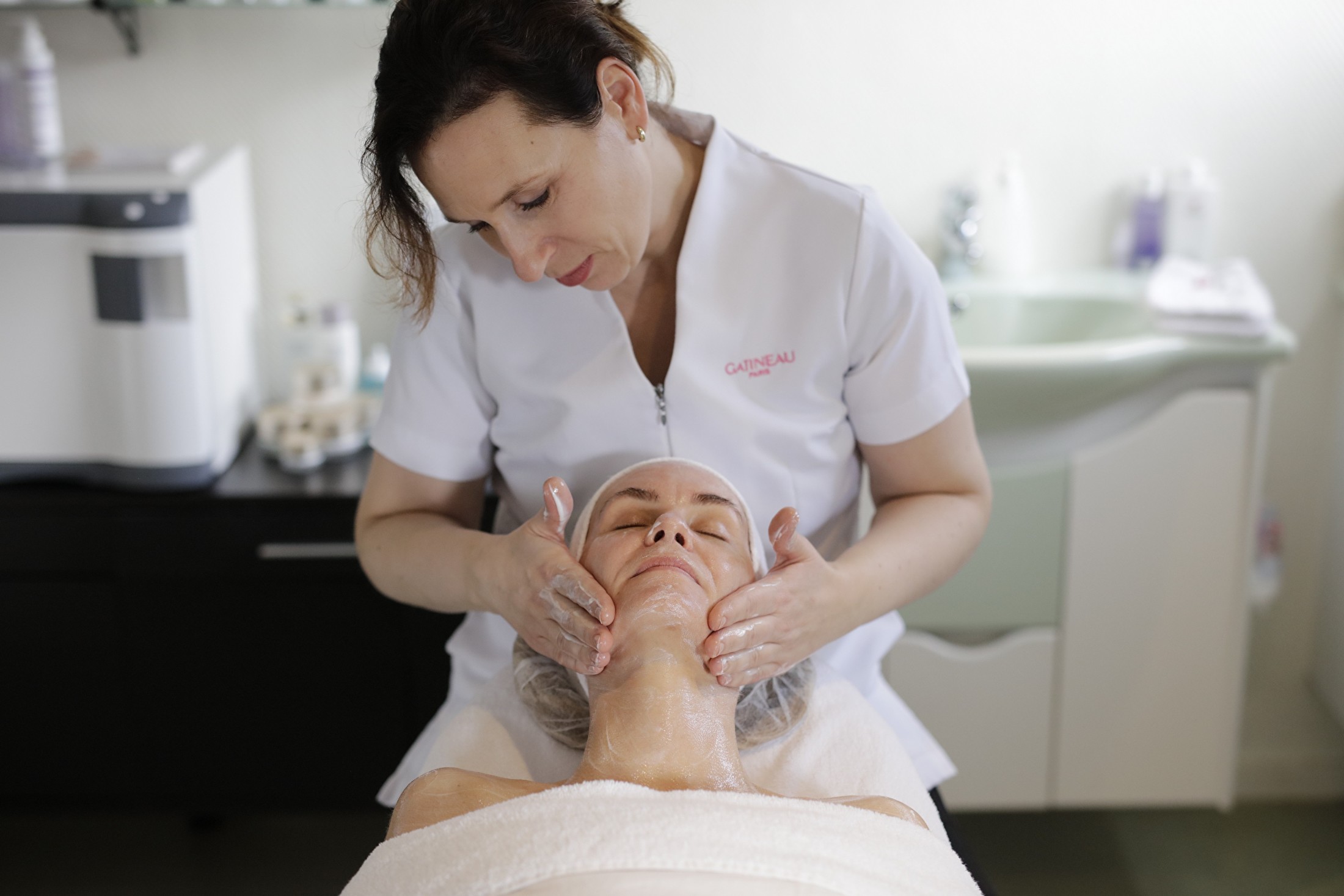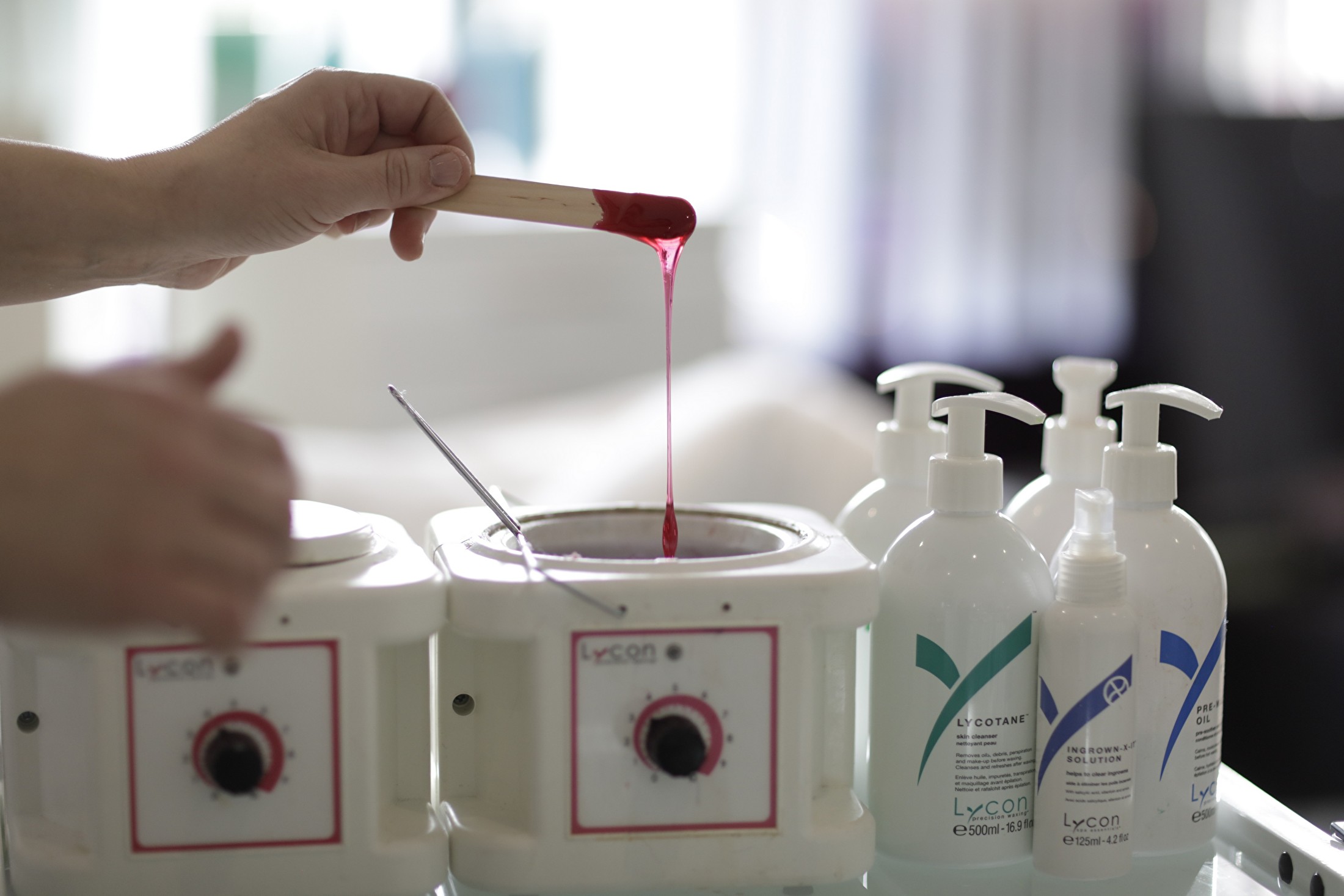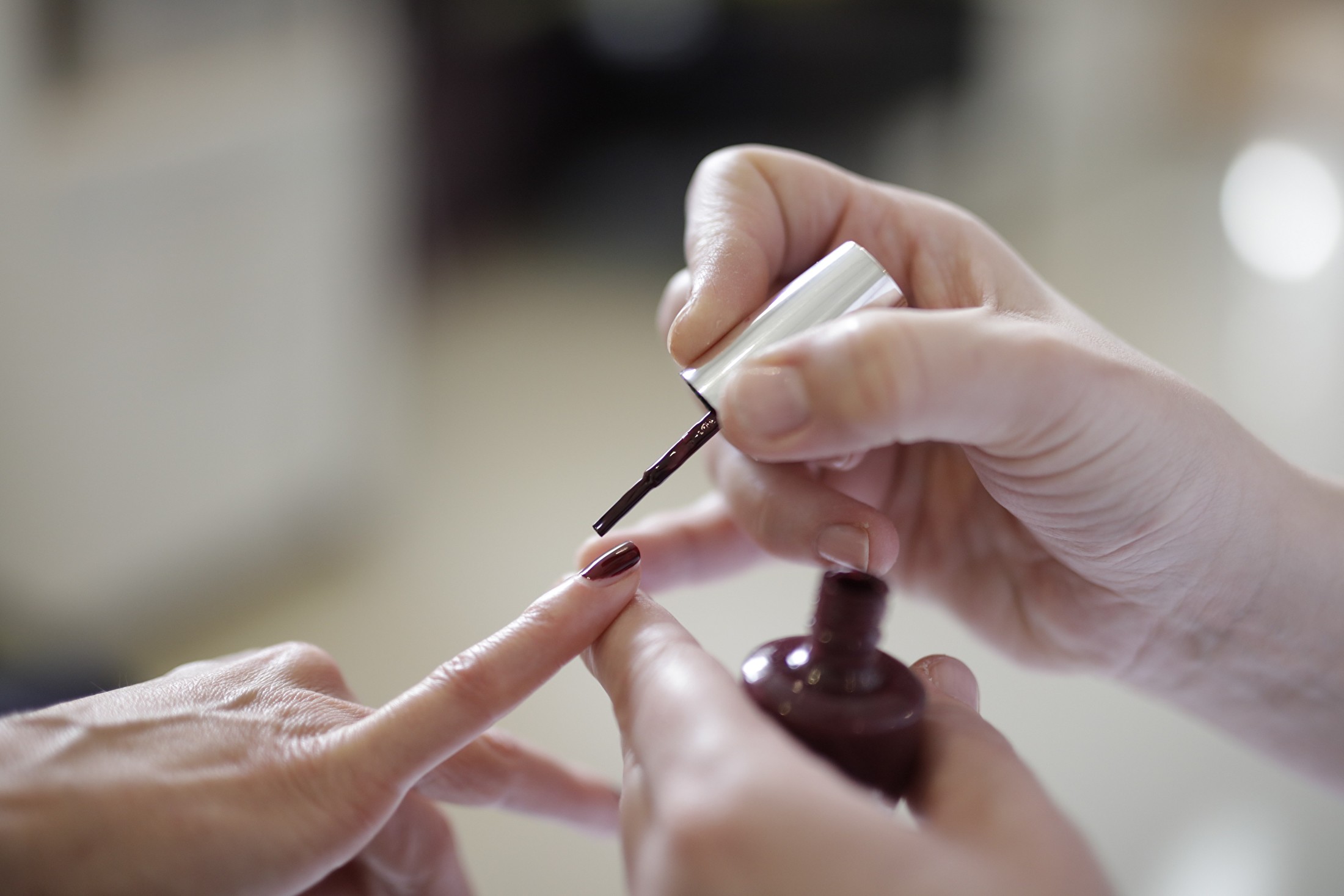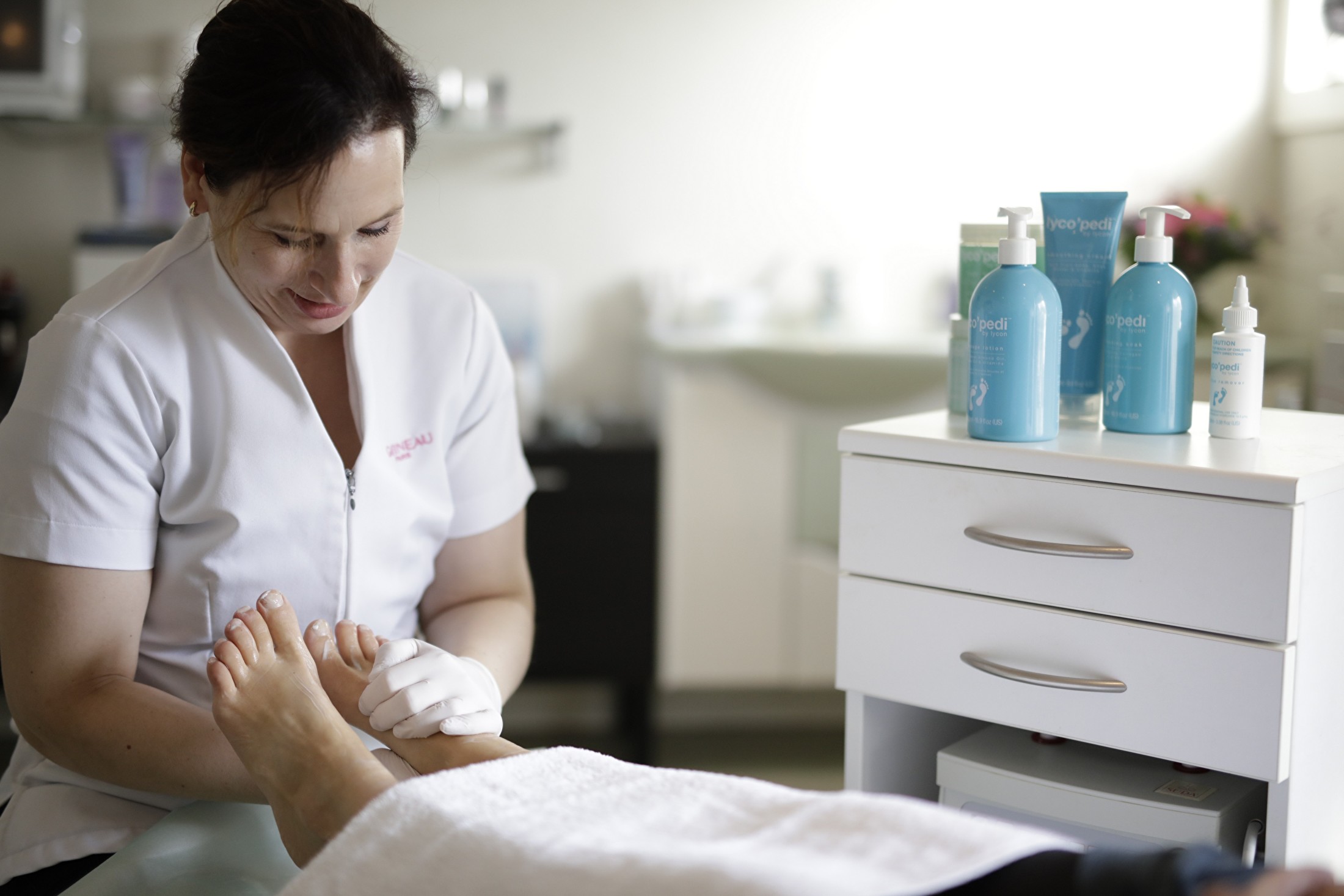 Shopping cart
No items in shopping cart.